Recovering From Hurricane Harvey
Once the rains stop and the floods recede, teachers will head back to classrooms, some of which will have sustained damage. Jennifer would like to help in a small way by working with one school to replenish their damaged classroom libraries.
For the months of September, October, and November, Jennifer will donate her full royalties from sales of her "Go-To Books" collections to one adopted school that has sustained damage to their libraries. AKJ Education will match her contribution, and the entire amount will be presented as a gift card to a school to spend as they choose on books or materials.
Go-To Books collections can be purchased directly through AKJ Education or through DonorsChoose.org with AKJ Education as the vendor.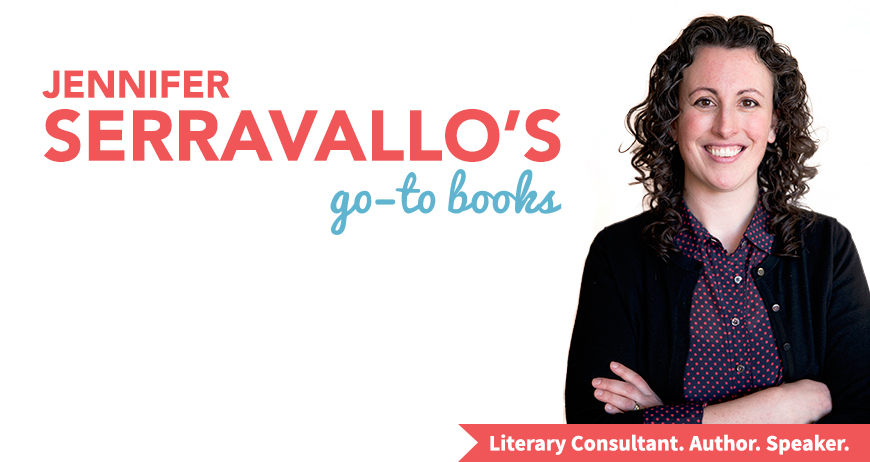 NEW Collections for Developing Skilled Readers
We have teamed up with one of the brightest literary consultants in education today to offer new collections for Kindergarten to Grade 5. Each grade level collection thoughtfully bridges to Jennifer's top reading strategies from her acclaimed publication, The Reading Strategies Book, to help you more easily develop your readers.
Each collection promises: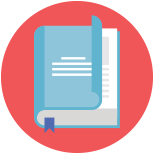 Jen's Favorite
Go-To Books
Jen's favorite go-to books for teaching grade-appropriate reading strategies. Short, engaging fiction and nonfiction texts by grade level can be visited again and again for read alouds, whole class mini lessons, small group instruction, or used as mentor texts for individual conferring.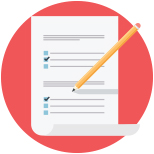 Jen's Notes will help you think about the types of text challenges that your students will encounter in their independent reading. Identifying the challenges will then help you find the reading strategies to develop strong young readers.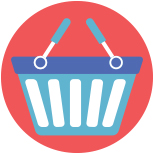 As with any AKJ Education collection, we offer you affordable titles from different publishers. No searching, no price hunting—this is a simple one-click solution.
WHO IS JENNIFER SERRAVALLO?
Jennifer Serravallo was a teacher in Title I Schools in NYC, and later a Senior Staff Developer at the Teachers College Reading and Writing Project at Columbia University. She is now a national consultant and speaker who helps urban, suburban, and rural schools implement exceptional literacy instruction. She is the author of a dozen books and resources on the teaching of reading and writing including the New York Times bestseller, The Reading Strategies Book, the forthcoming The Writing Strategies Book (early 2017) and the two-time award-winning Independent Reading Assessment series.
JENNIFER SERRAVALLO DISCUSSES HER GO-TO BOOKS
Thank you to everyone who attended Jennifer Serravallo's Strategies for Developing Skilled Readers webinar, hosted by AKJ Education.
In case you missed it, or would like to listen again, we have a recording of the webinar to share.
The recording will be available until November 1, 2017.


ALSO BY JENNIFER SERRAVALLO