Hands-on learning made easy
To fully round out your students' learning experience, AKJ Education offers you full-service class trip experts who make planning easy from start to finish. If you can imagine it, we can probably plan it. We manage all of the logistics so you can stay focused on the learning and fun.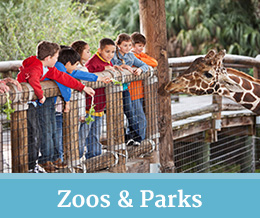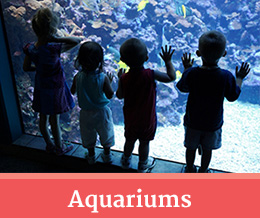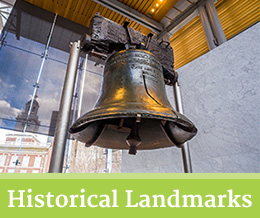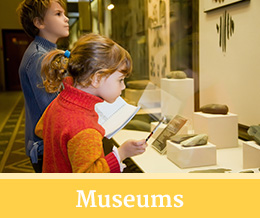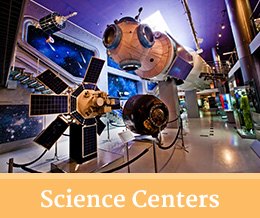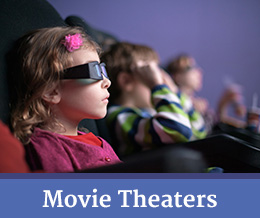 In the 2015-2016 school year, we accomplished a lot!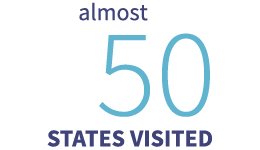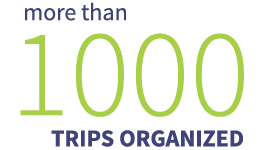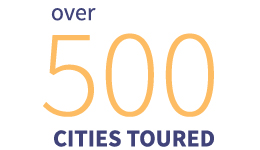 What are people saying about Class Trips?