Try CICERO free for 30 days!
During your free 30 day trial, you will have access to the following units:
CICERO: HISTORY BEYOND THE TEXTBOOK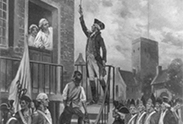 UNIT 4:
The Birth of Liberty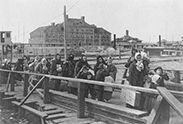 UNIT 9:
Industry & Migration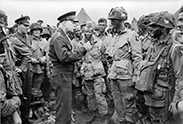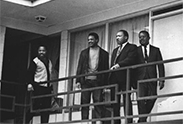 UNIT 13:
Cold War & Civil Rights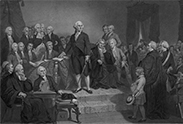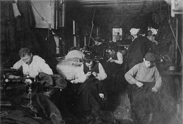 ROOM 5:
A Growing Country
Call 1-800-922-6066 to request your free trial.
To qualify for the free trial, you will need to provide your name, contact information, school name, and a valid school email address.
A variety of subscription options provides something to fit every classroom.


AKJ Education is the exclusive provider of CICERO products and services.