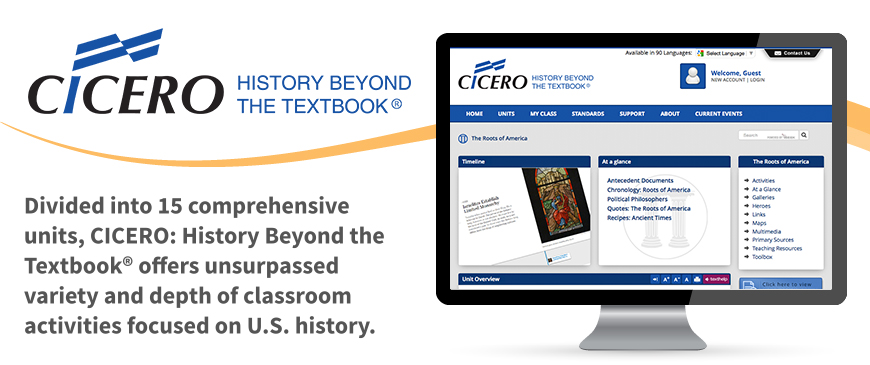 Take students on a digital trip back in time
Students struggle with history because, for many, it's just boring dates and facts about people they don't think are relevant to their 21-century lives.
That's where CICERO: History Beyond the Textbook can help you make history come alive, for as little as $10 per student.
Your own teaching assistant, aligned to state and national standards
Designed especially for Grades 6 to 12 by a team of expert historians, our award-winning* platform provides teacher tools and classroom activities to immerse students in U.S. history while also developing their critical thinking and language arts skills.
RESOURCES FOR TEACHERS
Pre-made lessons
Primary resources
Teaching strategies and methods
Prepared class presentations
Assessments and rubrics aligned to national and state standards
RESOURCES FOR STUDENTS
Engaging activities to keep history alive
Historical music and reenactment videos
Literacy activities
Interactive timelines and maps
Even more features to simplify your lessons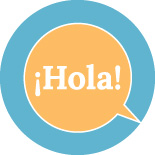 AVAILABLE IN OVER 90 LANGUAGES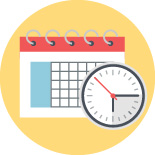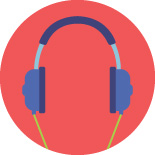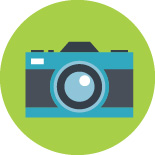 IMAGE GALLERIES, POLITICAL CARTOONS, & PROPAGANDA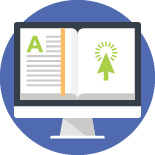 COMPATIBLE WITH ALL DEVICES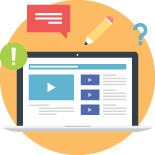 DIGITAL RESOURCES AVAILABLE 24/7
Watch our three-minute video to see how easy CICERO: History Beyond the Textbook is to use.
Have a question we haven't answered? Email us: sales@cicerosystems.com
AKJ Education is the exclusive provider of CICERO: History Beyond the Textbook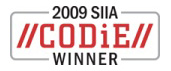 *SIIA CODiE Awards remain the only peer-recognized program in the content, education, and software industries, providing market validation for a product's innovation, vision, and overall industry impact.
*Association of Educational Publishers' (AEP) Award for Content